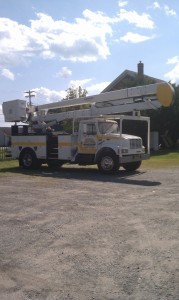 When you flip the switch you want the lights to go on.
When there is a power outage you need your generator to provide back up power. Your restaurant, car dealership, office building relies on electricity to function…  And you rely on your building to function for your business to grow and thrive.
Koval Electrical Contractors does the job right.
We have been listed as one of the top 20 Electrical contractors in the Capital District Business review for the past two years
Whether it's a new construction, a remodeling, or you just want new lights in the office, Koval Electrical Contractors are there to get the job done on time and right the first time.